OPEN PANEL – A starting point
We can offer you a basic open panel wall to allow you to control all the additional work on site. This product can be supplied to site with the option of TTFC installing the kit for you.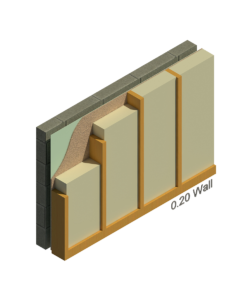 FACTORY FITTED  INSULATION
Don't want the hassle of insulating the external walls on site and worry about meeting building regulations? We offer the service of factory fitting insulation, reducing on site time and waste.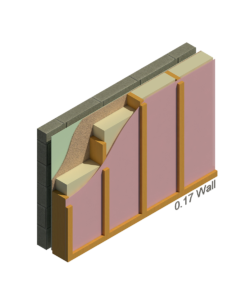 AIRTIGHTNESS

Airtightness is a very important element to any build. To achieve the increasing stringent building regulation demands, We offer you a factory fitted solution. We fit the vapour control layer and service batten so that 90% of the work is done before the kit arrives on site.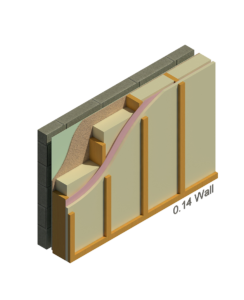 LOWER WALL U-VALUES

Reaching lower u-values can be headache, TTFC offer solutions to achieve lower U-values like 0.17W/m2K and 0.14W/m2K with the technical back up for you.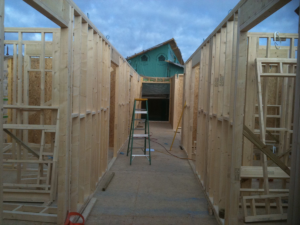 INTERNAL & PARTY WALLS

Internal walls come completely open, allowing flexibility to first fix M&E trades on site. This flexibility allows for quick solutions on site if problems arise. Once complete, TTFC offer a service to supply & fit acoustic insulation and plasterboard to internal and party walls.