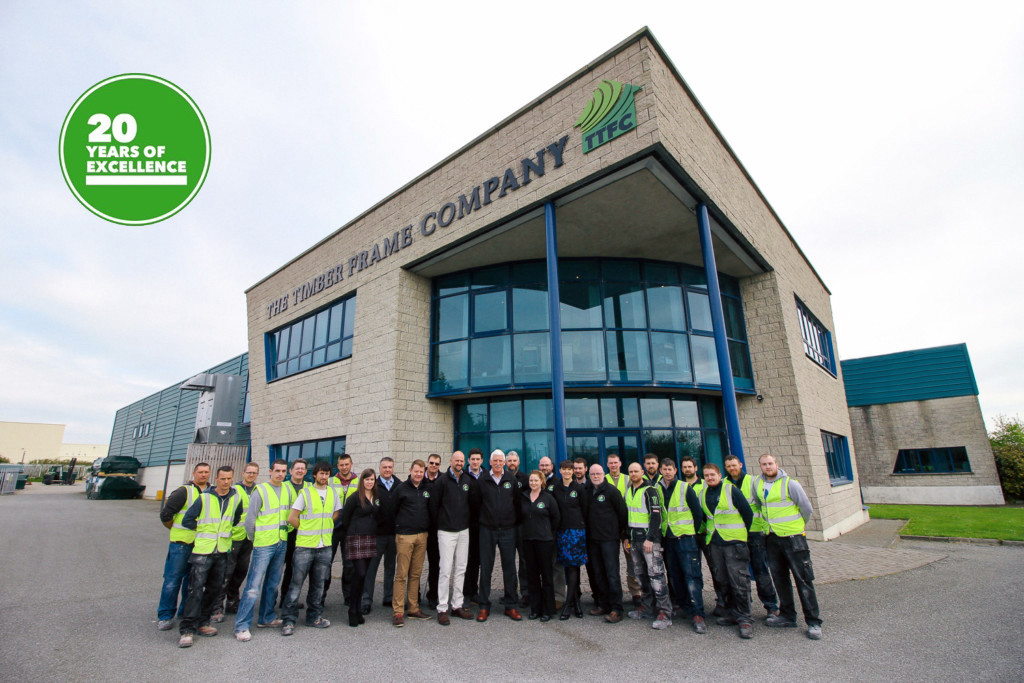 TTFC Ltd was established in 1998 and is based in Whitemill Industrial Estate, Wexford. We have the knowledge and experience built up over 18 years to provide you with a quality product to meet all your needs. TTFC has worked with thousands of self-builders, architects and builders building a reputation of providing high quality timber frame buildings throughout Ireland and the UK.
Our experience covers a wide range of buildings from residential one off houses to large scale housing developments, apartments, hotels, hospitals, schools, and nursing homes. The Timber Frame Company has gained a reputation for quality, excellence and reliability.
We pride ourselves on the quality of our product and our focus is on customer service, making sure we deliver every time. We believe our product and service is and will remain the most popular choice for timber frame. From the time we are awarded a contract, we build a relationship that lasts. Our customers come to us time and time again.
We have designed, manufactured and installed thousands of timber frame buildings, our flexibility and ethos allow us to work with every project type from one off self-build houses to large developments and can cater for any desired volume and timescales.
Our state of the art factory can deal with any requirement. Located in Wexford town, we have easy access to any part of Ireland and the UK.
Certifications
NSAI
IS440:2009+A1:2014 – Timber frame construction, dwellings and other buildings
The IS440:2009+A1:2014 specifies requirements for materials, design, manufacture, construction details, site work and quality control for timber frame construction.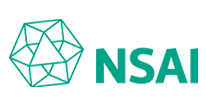 The NSAI assessment procedures and inspections verify compliance with the scheme's requirements, which involve:
Detailing and implementing procedures for structural design
Specifying all materials used and ensuring their ongoing compliance with specification
Requirements
Documenting standard constructional details
Providing comprehensive information about site erection
Describing and documenting in a manual the design, manufacturing and inspection procedures which comprise the company's quality management system.
STA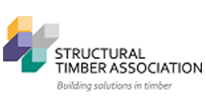 As the largest UK trade association within the structural timber sector, there is a host of reasons why you should choose one of our members. The STA seeks to instil integrity, authority and accountability into the structural timber industry and works to promote, harmonise and raise standards among its members and the sector as a whole. The STA
Provides extensive resources to all its members, so you can be confident that the association member you choose will operate to the highest industry standards.
Additionally, all Structural Timber Building Systems providers undergo a strict audit process in order to meet joining criteria.
ITFMA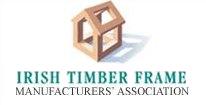 Irish Timber Frame Manufacturers' Association (ITFMA) member's factory-manufactured timber frame guarantee the highest level of accuracy and quality and significantly simplifies on-site construction.
CHAS
CHAS (The Contractors Health and Safety Assessment Scheme) was created in 1997 to improve health and safety standards across the UK.​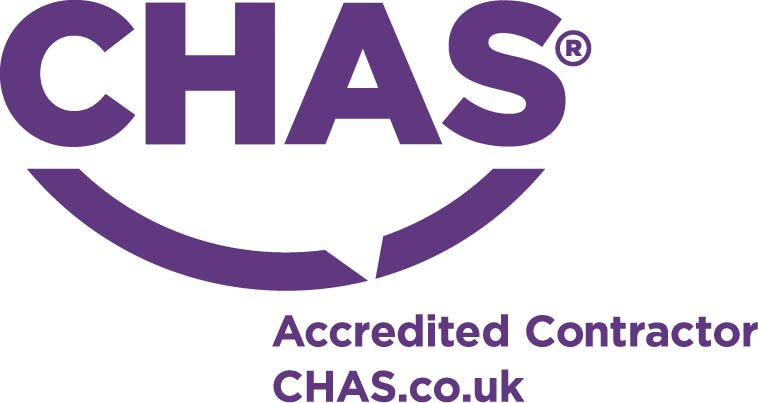 CHAS was a key developer of the core criteria held in the Approved Code of Practice which supported the Construction (Design and Management) Regulations 2007 (now recognized as CDM 2015) and is a founder member of SSIP (Safety Schemes in Procurement). This health and safety legislation was created to achieve the following aims:
 To simplify health and safety contractor assessment by standardising requirements.
 To allow companies to avoid undergoing health and safety assessments for every job.
Covering all aspects of office, factory and on-site operations, we have demonstrated that our processes and attitude to welfare are fit for purpose and thoroughly implemented.
Construction Line
Constructionline supplier assessment has been developed by central UK Government, in collaboration with leaders from the construction industry (including HSE, Equalities and Human Rights Commission and Constructing Excellence) to ensure you meet the right standards.
Constructionline standards are high – all of our suppliers are assessed to the current government and industry standards, including PAS 91:2013.
As a part of the process to achieve Constructionline membership, all registering suppliers are required to undergo a bespoke assessment process that aligns to the latest industry and government standards including PAS 91:2013.
PAS 91:2013 is the industry recognised pre-qualification questionnaire, developed to reduce the need for contractors, consultants and material suppliers within the construction industry to complete a variety of different pre-qualification questionnaires for different, and in some cases, the same clients. PAS 91 addresses the duplication issue for buyers and suppliers alike by providing a standard set of pre-qualification questions. So suppliers can simply copy and paste their standard PAS 91 answers when tendering for clients that have adopted it.
Awards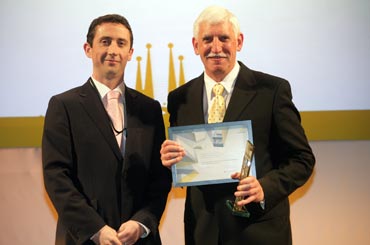 In 2011 TTFC was awarded the ISOVER Certificate for "One of the most outstanding Energy Efficient Construction Projects in Europe.
This highly efficient, air-tight dwelling was constructed in 2009.
The house has a total energy consumption of just 73.26 kWh/m2.yr. The key to achieving this is the TTFC Closed Panel Timber Frame System. The U-values achieved are as follows:
Windows 1.40 W/m2K
Walls 0.18 W/m2K
Roof 0.15 W/m2K
Air-tightness 0.85 m3/h.m2
Publications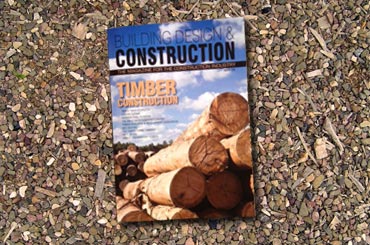 Throughout the years we have been published in may articles in many different magazines and newspapers some of which include The Irish Times, Construct Ireland and The Independant. The most recent article written about us in Building Design and Construction magazine can be found by clicking the link below.
BDC magazine published June 2012
The Sunday Times Home supplement published September 2012
Breaking Ground