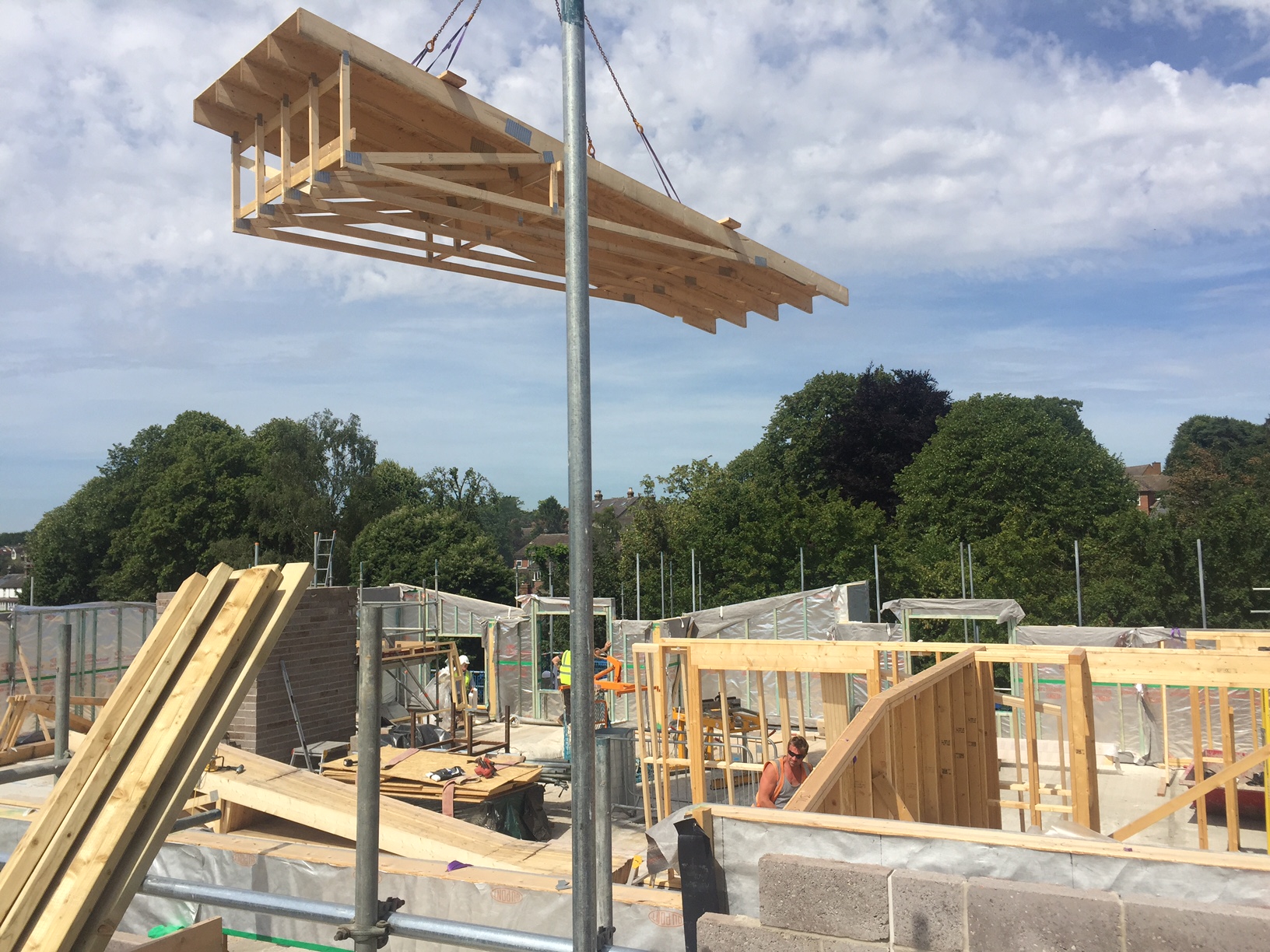 We don't remember July?
Normally we like a gentle jolt towards Christmas, we seem to be steam rolling through the months. In the blink of any eye we are suddenly in the middle of August and already looking at September without being able to remember July?
In what has been a very busy last 4 months in an overall busy 2017, the company is growing stronger and stronger. Even with some outlets in Ireland describing the country as out of a lost decade, a handful of us here could only imagine how much we would grow over the last 5 years. The company is now close to directly employing 40 people throughout the UK and Ireland, but also indirectly employ many more.
Recap
With a lot of exciting projects going out before now and Christmas, the past 6 weeks need to be recapped. We manufactured and erected for 12 separate clients including 32 houses, 1 care unit and 1 block of utility units. We also completed works on 10 separate other sites where we completed a lot of our optional extras. Our Hy-brid systems is getting ever popular, but our closed panel timber frame product is by far our in demand form of building. to give you an idea of what we have completed, we have a mash up of photos, showing our various on going work.
Case Study
Finally, we have added another case study to our portfolio. This time a 30,000sqft care home we completed in 2012 in Dublin, Ireland. A fantastic looking building! Check Lisheen Nursing Home out:
https://www.ttfc.ie/portfolio/