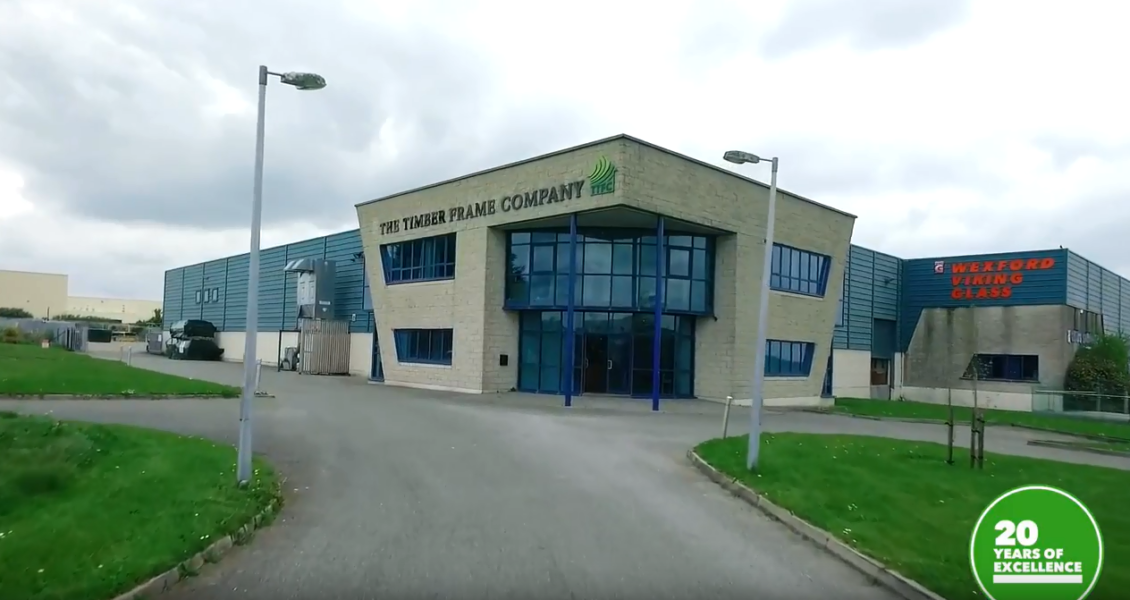 This month we turned 20!
It has been twenty years since we began manufacturing timber frame house in a small facility, down a tiny lane. We grew and grew in the first ten years, going from strength to strength. We had over 40 people employed in 2007, just before the downturn.
The next seven years were tough to survive, but we did. Producing our modular timber frame system (now ten years old) was a massive undertaking and one which allowed the company to survive. Our managing director pushed into the UK market in 2011 which then helped the company stabilise and start growing again.
The last 2 years we have made significant and important progress, where our number have again grown to over 40 people employed in the UK and Ireland. 2018 will be our strongest year yet.
We would like to thank all of our customers over the past 20 years and all of the staff that have been involved in our journey.
Here is to the next 20!