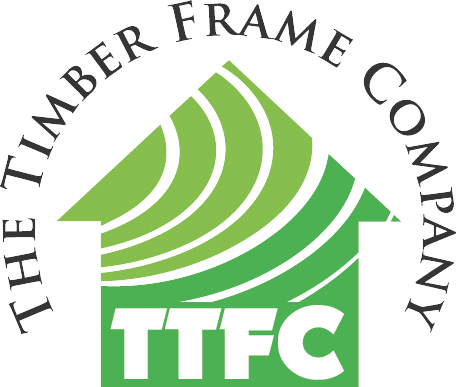 Happy new year, we hope you have a prosperous 2017.

We have had a very busy start to the year and are looking forward to starting some exciting projects over the coming months.
We have already erected a number of houses already this year. We have some impending photos of one house, but to kick off the year we produce a modern design in Dublin. The client utilised our standard timber frame package which included factory fitted air tightness layer and service batten. The external wall achieves a U-Value of 0.17W/m2K and is now ready for first fix before plasterboard is fitted throughout. the house was erected in 5 working days and gives the client and positive start to project.
We were very busy the last 8 months, firstly we developed a new range of external walls to let you, the investor, choose exactly what you want. We can offer you a full closed panel timber frame solution including factory fitted windows and doors or a standard timber frame solution with a few added benefits like the project above.
Follow link here: http://www.ttfc.ie/ttfc-systems/
We have also developed our new website, hoping it is easier for you to navigate through and show you exactly what we can do for you.
If you have any question, please don't hesitate to contact us. If you need a project quoted, just email the drawings to info@ttfc.ie and we will provide a free quotation without obligation.
Thanks!
TTFC Team