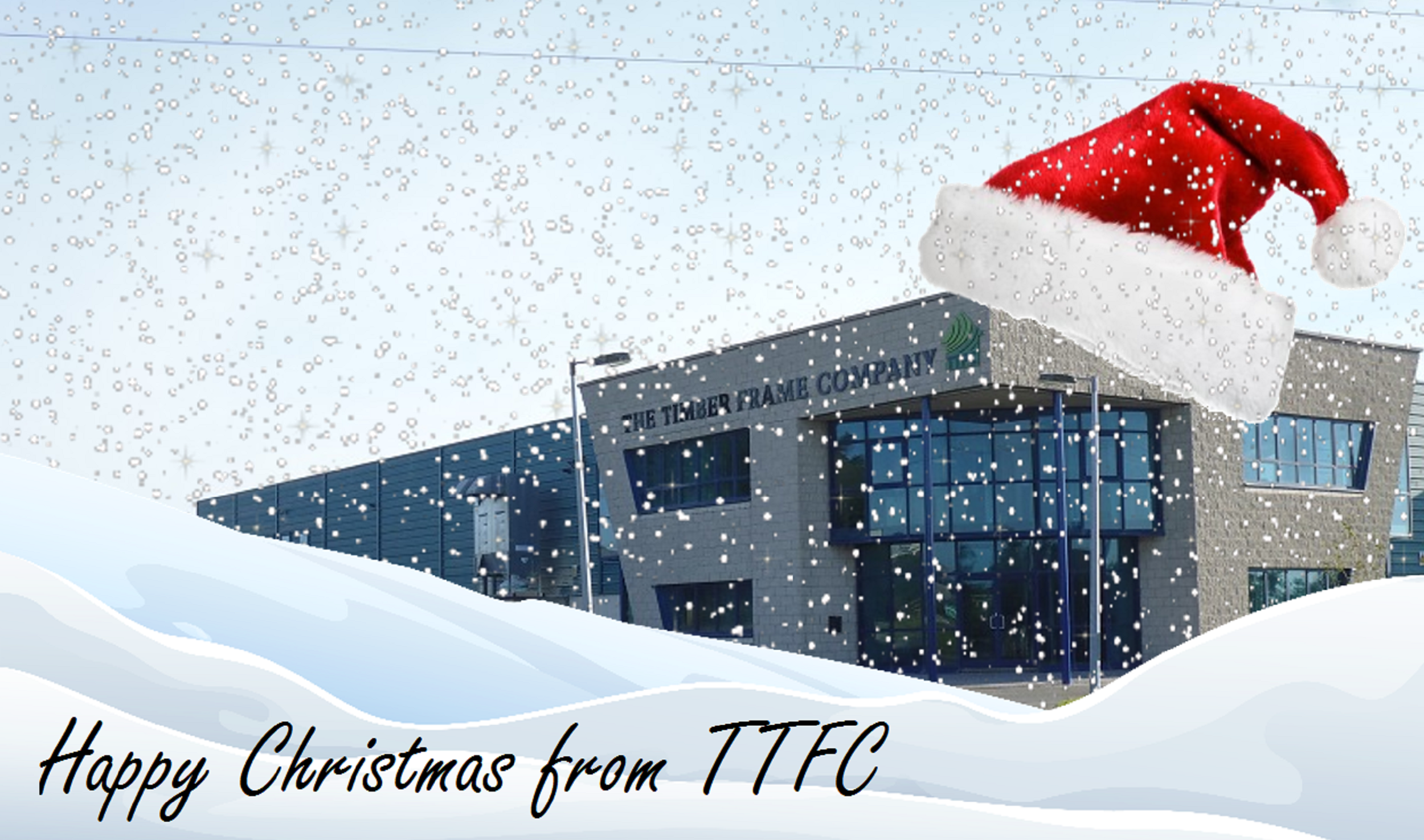 Welcome to the website which has taken a lot of work over the past few months. We hope it will be easier for you to navigate through previous projects and see exactly what we can offer you. More on that in the new year!
TTFC have enjoyed another successful year during 2016. We have increased the size of out team 3 times, and looking forward to further growth in the new year. We completed many wonderful projects over the year and in need of some well deserved rest.
We finish up on Thursday 22nd December at midday and return on the 4th January 2017, and looking forward to speaking to you in the new year.
Happy Christmas,
From the TTFC family.