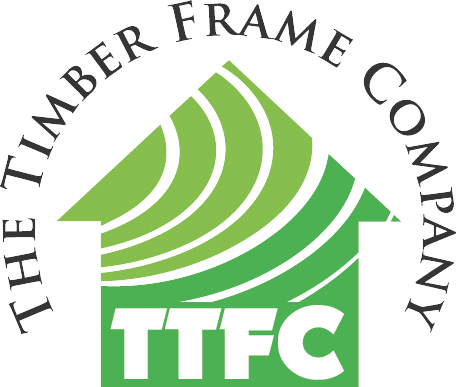 Four weeks into the new years and we have steamed ahead with production and erection. Finalising projects which went out at the end of 2016 and starting new projects all over the country were high on the list as the rest of us in the office brushed off the cobwebs.
Last Wednesday we began a 370m2 closed panel timber frame house, we are currently finishing the roof despite the weather. The three storey house took 5 working days to get to roof level. Our team has worked very hard to meet the tight deadline and have succeeded.
We have a lot of interesting projects lined up over the next few months, which we will share with you as we progress through the design, manufacture and installation stages. In the meantime, here are a few other projects we completed in January.